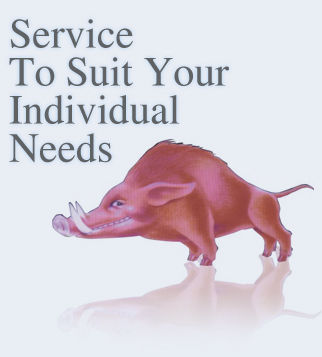 Welcome To Presidential Catering and Charcoal Spit Roasts,
We would like to take this opportunity to thank you for visiting the Presidential Catering and Charcoal Spit Roasts Web Site, and also give you a little bit of information about us.

Presidential Catering & Charcoal Spit Roasts provides a service to suit your individual needs. This service begins with your initial inquiry with us. We are here to assist you with all aspects of your function. Whether it's advice regarding menu alternatives, venues entertainment etc. we are only a phone call away.

We believe our service stands apart from the rest due to our professionalism, experience and attention to detail. Our record speaks for itself as 99% of our work is obtained from previous customers and their guests.